Welcome to Virtual Braille Typing Experience
Place your fingers on the keyboard as shown.
Q
W
D
K
O
P
Ring
Middle
Index
Index
Middle
Ring
Left Hand
Right Hand
This is an accurate approximation of how your fingers are placed on the braille keyboard.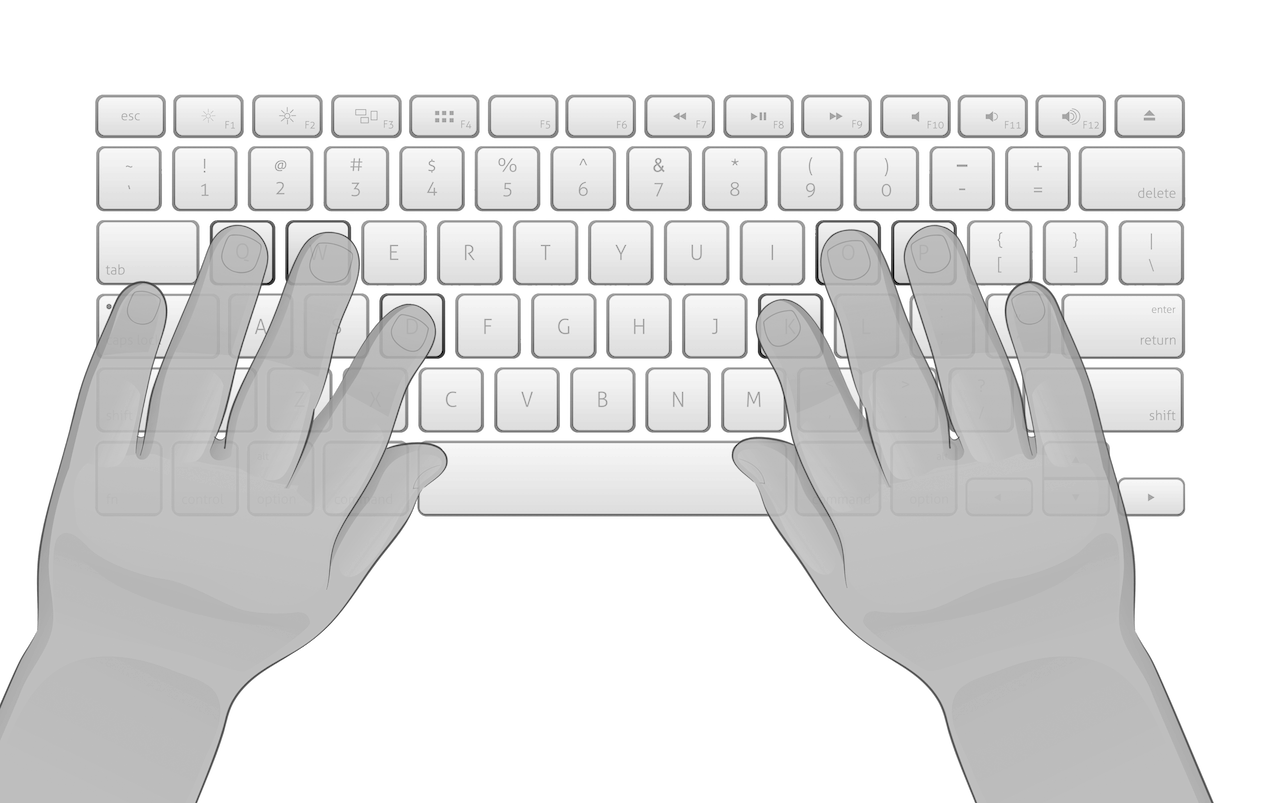 For best experience, use desktop/laptops. Connect hardware keyboard to mobile devices to simulate experience.